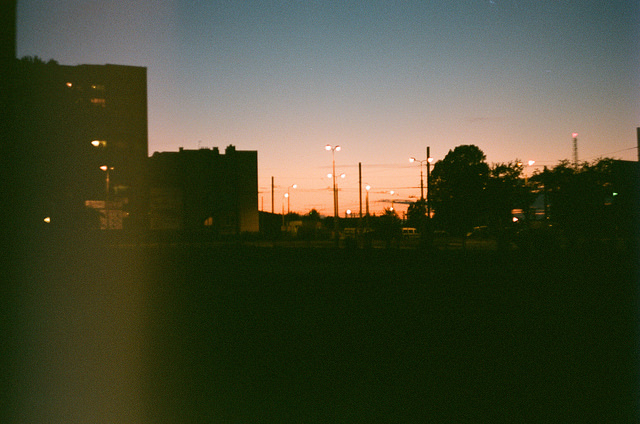 WORKSHOP DOCUNDER30 2016 | ADCOM – DOP &DIT – Director of Photography & Digital Imaging Technician
By Giandomenico Zeppa, with the partnership of Adcom
Friday 16th of November, from 2 to 4 pm
FREE ENTRY

COLORIST STRATEGIES
Color theory and perception, primary and secondary correction. From the classic movie formats to the new digital possibilities. Color spaces and the use of the LUT: how to generate and how to use the LUT varieties. The interaction between the director of photography and the colorist. The color correction as development and extenction of the dop work, becoming part of the movie language.
Approaches to grading techniques, framing balance, popular looks creation. Introduction to the grading software.
Giandomenico Zeppa graduated at the DAMS University in Bologna in 2003. Then he began working as an archivist for the Cineteca of Bologna Foundation. Now he is the Senior Colorist of Immagine Ritrovata, where he worked for ten years on the restoration
of color of many italian and international films and on cinematographic post productions. From 2007 he teaches "Methods and techniques of film restoration" in the FIAF FILM RESTORATION SCHOOL.
Please confirm your participation by emailing us at: info.docunder30@gmail.com with " Adcom workshop"
For further information please visit:
www.dder.org,
www.facebook.com/docunder30
or email us at: info.docunder30@gmail.com