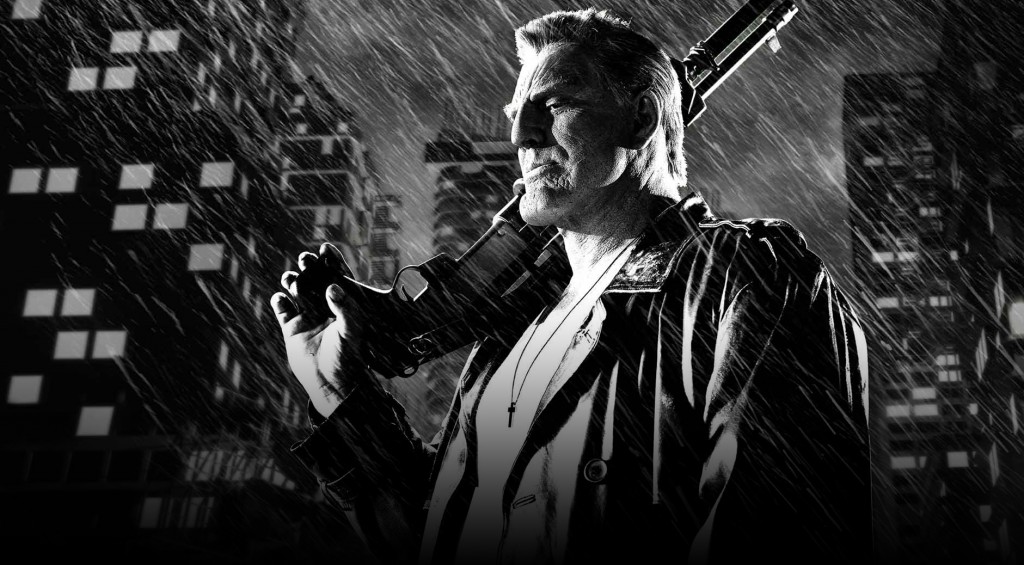 THE THIRD WORKSHOP! DOCUNDER30​
MASTERCLASS
TOTAL WRITING: TIPS AND TRICKS FOR WRITING FILM, COMICS AND TV
By Menotti
Saturday, November 17th, 2:00-4:00 pm
FREE ENTRY

The masterclass summarizes Menotti's experience through three different forms of visual writing, offering theoretical and practical tips on how to write a professional screenplay. Our focus is the story, regardless of the medium through which it is expressed. We will ask ourselves: what's the difference between good and bad stories? What makes them original, boring or just sloppy? We will attempt to identify the common elements of all good screenplays as well as the tools we need to write any "visual" story, from action comics to arthouse films.
Menotti is a Rome-based screenwriter and comic book artist. He studied art in Bologna, semiotics in Berlin and filmmaking in New York. He co-created the award-winning graphic novel Europa and worked for several Italian comic magazines. He wrote TV series, short films and feature films, including Lo chiamavano Jeeg Robot, nominated for best screenplay and winner of seven David di Donatello Awards in 2016. He is currently working on a new international crime TV show as well as an action-comedy feature to be shot in Rome in 2017.
Please confirm your participation by emailing us at: info.docunder30@gmail.com with "Menotti" in the subject line.
For further information please visit:
or email us at: info.docunder30@gmail.com