Saturday 17th December 9.30 pm
in Sala Tassinari of Palazzo d'Accursio
(piazza Maggiore 6 – Bologna).
It will be a night of award ceremony and celebrations for this 10 years that have led the Festival and the D.E.R association to become a remarkable national and international reference.

LE PRIME VISIONI DI DOCUNDER30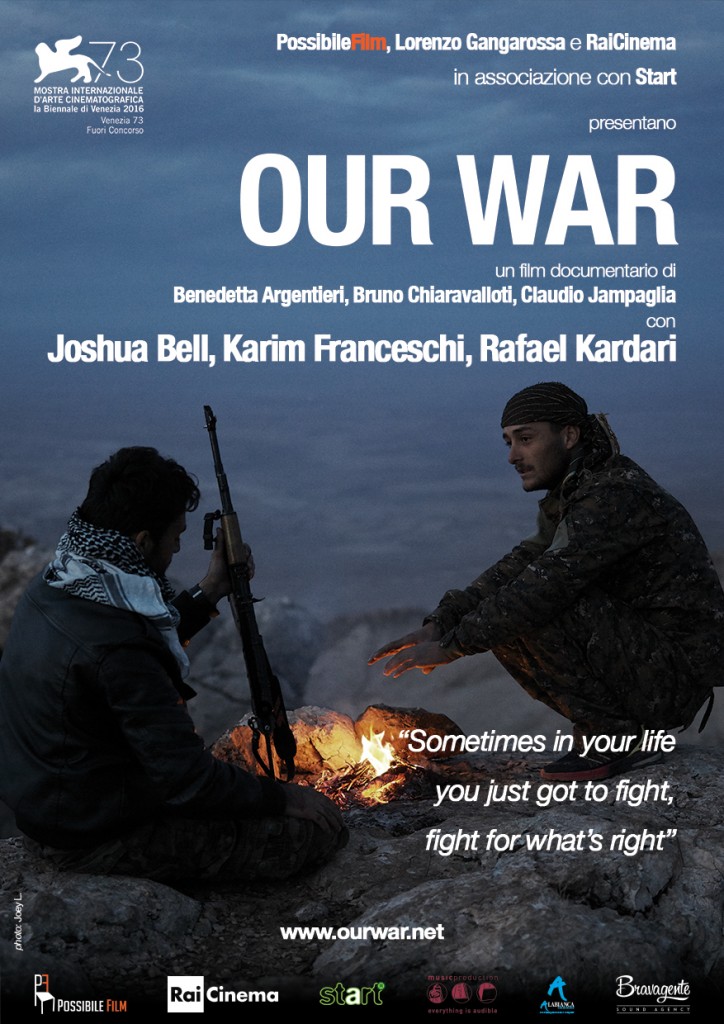 OUR WAR
 by Benedetta Argentieri, Bruno Chiaravalloti, Claudio Jampaglia ( 68', Italia 2016)
-An American ex-marine, an italian political activist and a swedish bodyguard. These three 20 years old guys share a common choice: go fighting the self proclaimed islamic state in Siria, enlisting as volunteers in the People's Protection Units (YPG), the kurdish militias active in the norh of the country.-
THURSDAY 15TH DECEMBER AT 8.00 PM – Cinema Lumière
–FREE ENTRY-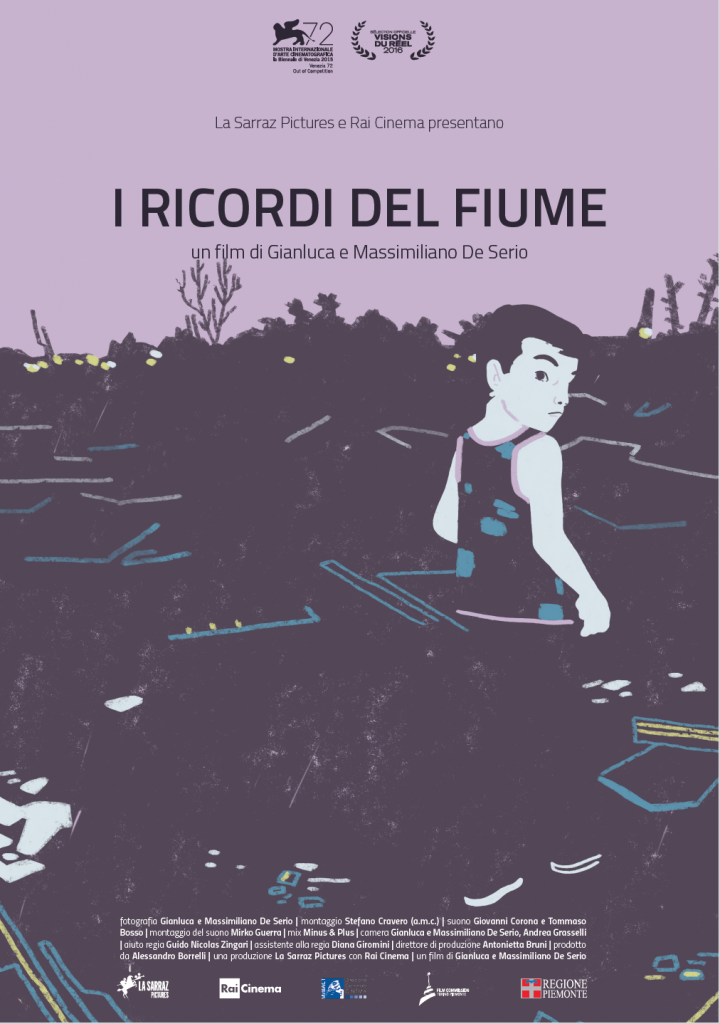 I RICORDI DEL FIUME
di Massimiliano e Gianluca De Serio (96', Italia 2016)
- The Platz, one of the hugest european bidonville, stands along the banks of the river Stura in Turin  from many years. A project of demolition threatens the community of thousands people living there. With a tortuous immersion, the film portrays the last months of survival of Platz, between tears, tragedies, expectations, life.
FRIDAY 16TH DECEMBER AT 10 PM – Cinema Lumière
– FREE ENTRY-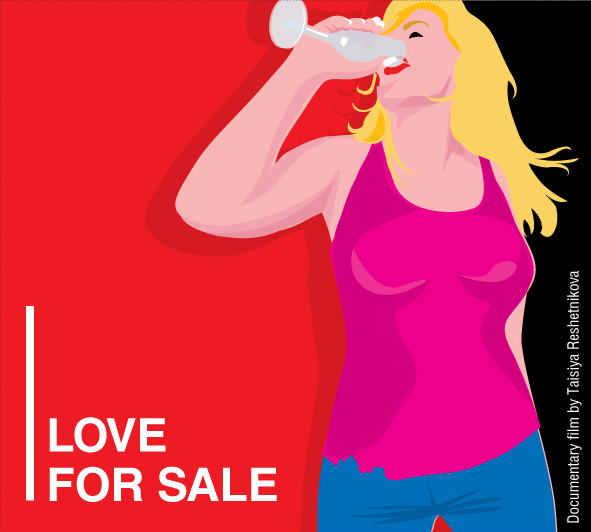 LOVE FOR SALE 
di Taisia Reshetnikove (42'- Russia, 2015)
-Masha is a kept woman. She lives in Moscow with the support of her rich married lover. One day she begins to make her own video-blog on YouTube, advising other women how to behave with men. This blog starts very quickly to gain unpredictable popularity.
THURSDAY 15TH DECEMBER AT 9 PM – SALA CÀ BURA  Parco dei Giardini, Via dell'Arcoveggio 59/8 Bologna
– FREE ENTRY-
I WORKSHOP
FREE ENTRY– PLACES ARE LIMITED
All the workshops will take place from 2 pm to 4 pm at the Cineteca of Bologna
THURSDAY 15TH DECEMBER
ULULE
AN INTRODUCTION TO CROWDFUNDING
By Tania Palmier e Omar Osman
http://www.dder.org/?p=2256
FRIDAY 16TH DECEMBER
ADCOM WORKSHOP
DOP & DIT
Director of Photography & Digital Imaging Technician
By Giandomenico Zeppa, in collaboration with  Adcom
http://www.dder.org/?p=2266
SATURDAY 17TH DECEMBER
MENOTTI
TOTAL WRITING: SECRETS AND TECHNIQUES TO WRITE FILMS, COMICS AND TV FICTIONS
By Menotti
http://www.dder.org/?p=2262#more-2262
We highly recommend to confirm your attendance to: info.docunder30@gmail.com writing in the subject line "workshop subscription…." outlining which one you are applying for.
Is possible to apply for all three workshops as long as the places are still available.
The event will take place at the Lumière Cinema in via Azzo Gardino, 65
We would be really glad to share with all of you this special edition of DOCUNDER30.